Search for products by name or item number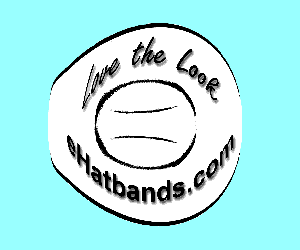 Welcome to eHatbands.com
The best Hat Band selection on the Internet!
FREE
First Class USPS Mail
SHIPPING!
Your
Satisfaction is
Guaranteed!
Dress up your favorite sombrero with the a High quality, low cost hat band.
Please check out our fine collections.
Click any link.
Cowboy Hat Band Etiquette:
If your hat band has some type of decoration or focal point,
that focal point is to be worn on the man's left side,
and anything on a woman's hat band must be on the right.
Copyright ©2008-2015 eHatbands.com All rights reserved.
No part of this website shall be reproduced or transmitted by any means without written permission.