Search for products by name or item number

How To Adjust Horse Hair Bracelets
Three strand horse hair bracelets will break if not adjusted properly.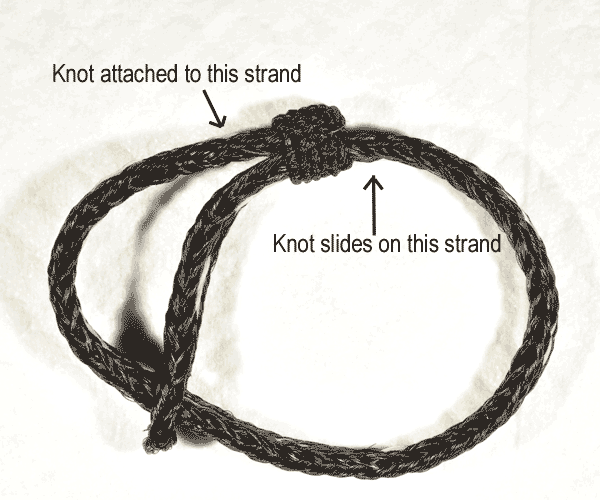 The top strand is glued to the knot and the knot slides on the bottom strand.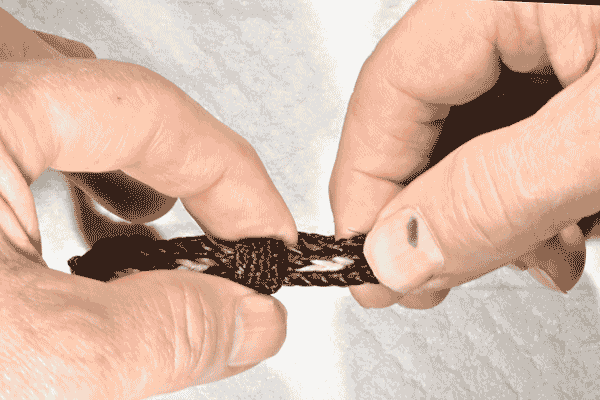 Grab the knot with one hand and the bottom strand with the other and slide to the desired diameter. Not pulling on the knot will break the glue and the top strand will separate.